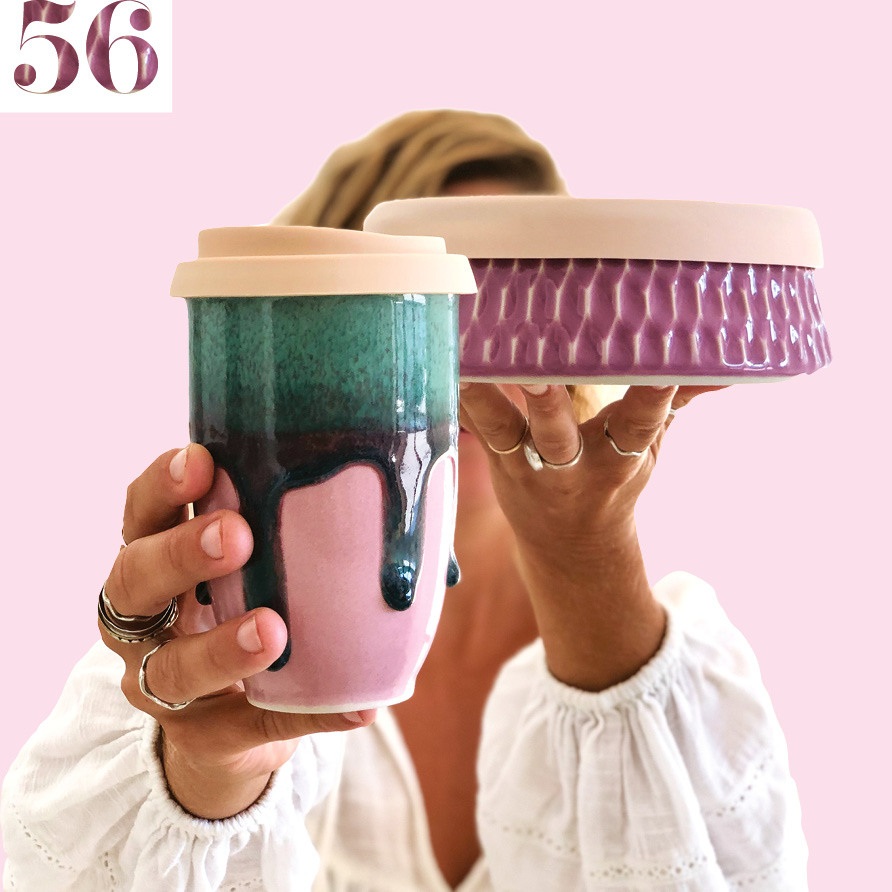 Choose to reuse
Pottery for the Planet craft pretty, planet-friendly ceramics from their studio in Noosa's industrial estate. They offer a solution to the problem of single-use coffee cups by donating reusable ceramic cups to local cafés, through the Choose to Reuse program, and also stock a vibrantly coloured range of ceramic tableware.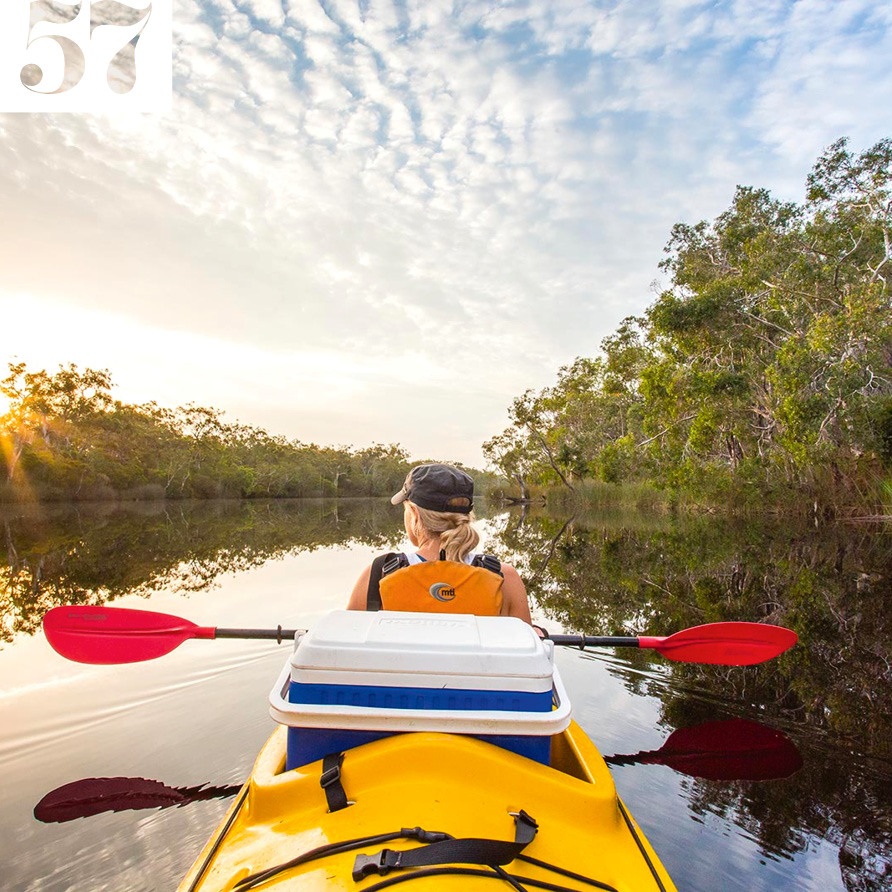 Seek out eco-accredited travel
Sustainable tourism doesn't mean missing out on new adventures. Explore the selection of eco-accredited Noosa adventure providers, and dive into a world of sustainable experiences, including kayaking, beach and river expeditions.