ABOUT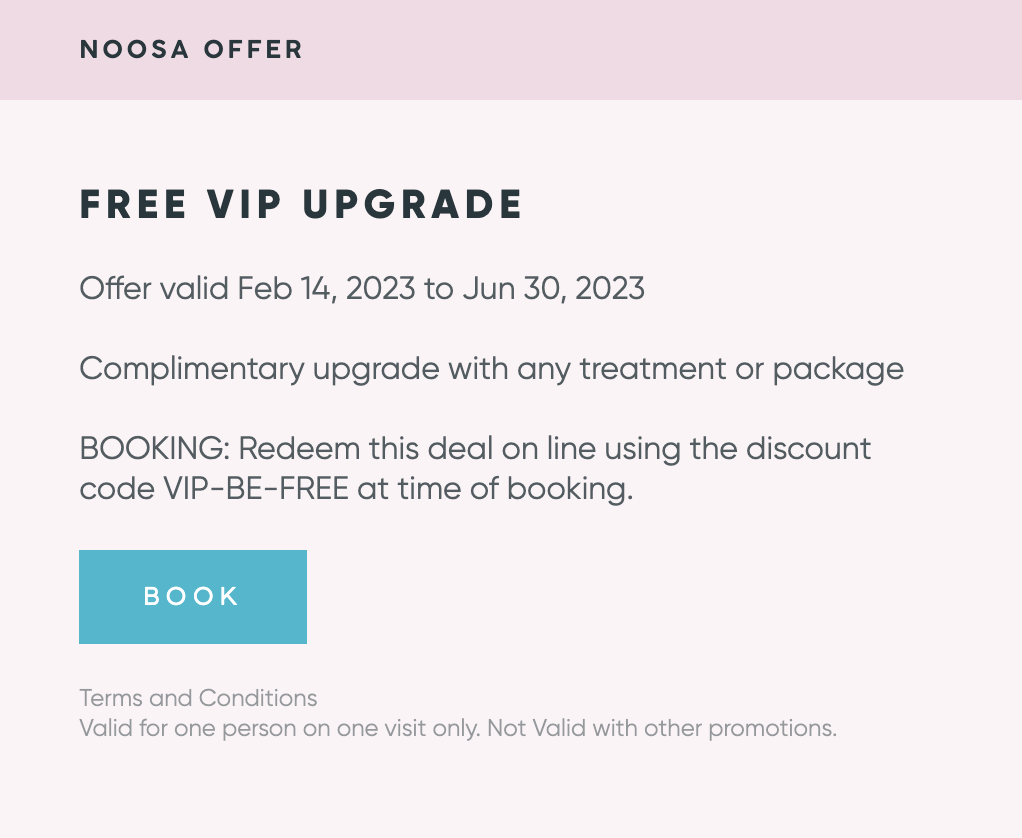 Treat your delegates to a day of wellness at Ikatan Day Spa, an award-winning day spa surrounded by lush tropical gardens. Built to harness the serenity, seclusion and luxury of a high-end tropical day spa, Ikatan Spa is all about transporting you to a place of utter rejuvenation. You will walk out of Ikatan Spa feeling energised and inspired, making it the ideal incentive to motivate your team.
Everything can be organised for your group - from a meditation session, spa treatments and group yoga to catering a high tea in reserved, private gardens.
The lush, tropical gardens urge you to tilt your head skyward and feel the sun on your face as your feet are soaked, scrubbed and massaged. Plush lounges placed under the bungalow are ready for you to sip your bubbles while dining on a gourmet platter chosen from their extensive menu.
Balinese, mantra, chi and hot rock massage are all on the menu, along with a variety of packages, right next to the wine list, local craft beer and specialty teas. Massages are carried out in whisper-quiet, individual villas, giving privacy and the feeling of exclusivity.
Plush rattan chairs placed under the garden room are ready for you to sip your chosen beverage while dining on the delicious, personalised High Tea selection.
Complimentary glass of bubbles or pot of herbal tea await when you quietly slip out of the treatment villa and wander through the gardens to the relaxation gardens.
Why we love it
Luxurious, award-winning, Bali-inspired day spa
Pampering for groups from 2 to 8 (but please enquire for larger groups).
Complimentary bubbles or pot of herbal tea.
Choose from an exclusive or unique range of treatments and group meditation or yoga sessions
Reward clients, delegates or your team at a destination day spa