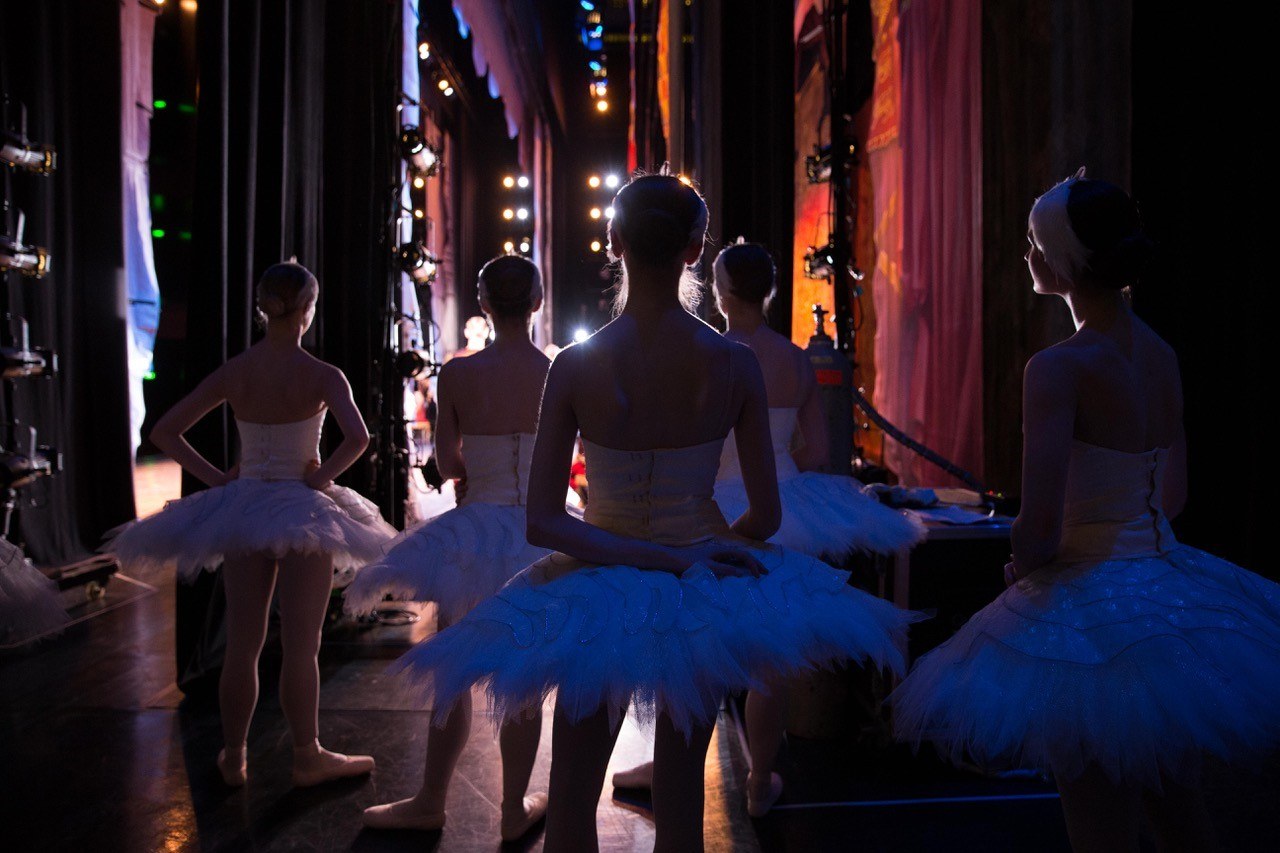 NOOSA alive!
21 - 30 July 2023
A melting pot of cultural experiences and live performing arts, the NOOSA alive! festival is a highlight on the Noosa event calendar and brings its unique blend of arts, music and culture back to town this year.
After a blockbuster festival in 2022, the wondrous NOOSA alive! is back better than ever, with several not-to-be-missed events on the schedule, spanning music, theatre, and literature. Set against the beautiful backdrop of Noosa, the festival utilises art and cultural spaces across the region, as well as beach events from the tepee set up on Noosa Main Beach.
Highlights of the 2023 festival include performances by The Queensland Ballet, with their world-premiere performance by the Jette Parker Young Artists – a program that fosters the development of young artists at the beginning of their professional careers - under the artistic direction of Paul Boyd and Matthew Lawrence, performing the brand-new contemporary piece Tartan.
The festival heads to the hinterland for the foodie Noosa Hinterland Producers Long Lunch – held at BlackAnt Gourmet at Kin Kin General Store, in the picturesque country town of Kin Kin. Produce from locals Eastwell Farms Beef, Piggy in the Middle, Mayan Farm, Mary Valley Country Harvest Co-op, and Kenilworth Dairies will take centre stage, as part of the 3-course hinterland feast (with bus transfers included in ticket price).
And Noosa Main Beach will provide the backdrop for the wildly popular Seaside Vibes Music Festival, a laid-back two-day toes-in-the-sand event with a line-up featuring artists Bobby Alu and Raw Ordio. The beachfront Evie Network Marquee will also host the Tenori-Opera Under the Stars, a perfect evening on Noosa Main Beach, with the sound of rolling surf and glorious tenor and soprano voices filling the air, accompanied by a two-course sit-down meal by The Ogilvie Group.