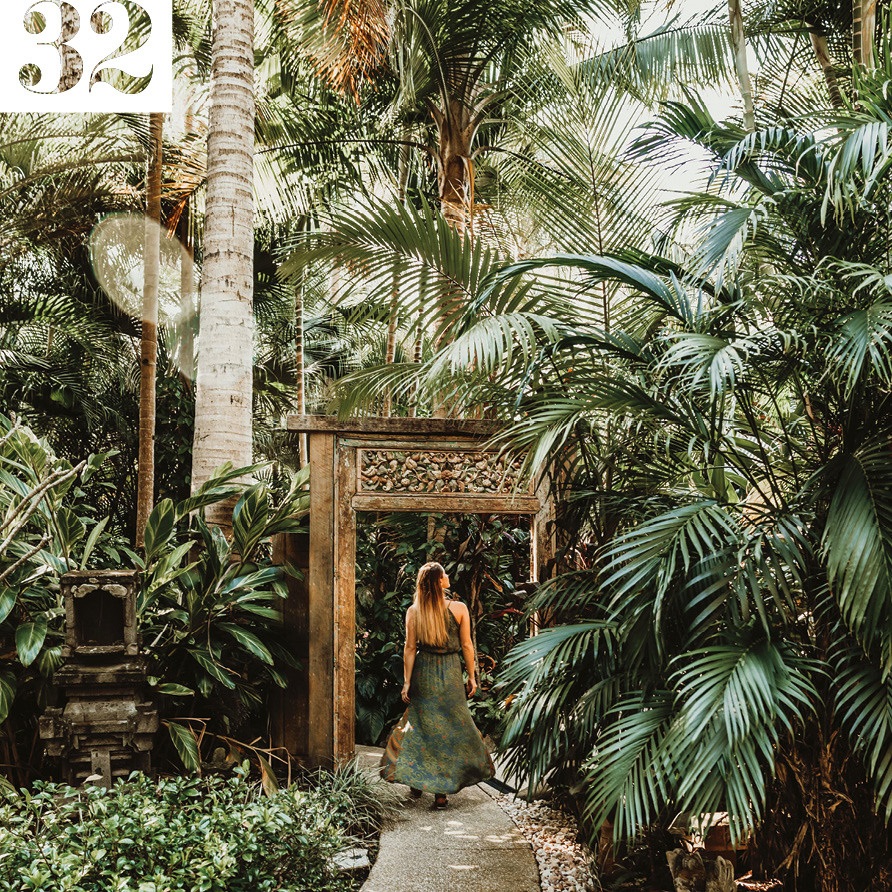 Nurture your senses
Feed your soul and find a state of true balance and wellbeing, with a selection of experiences to suit your every whim at the array of world-class day spas and wellness providers in Noosa.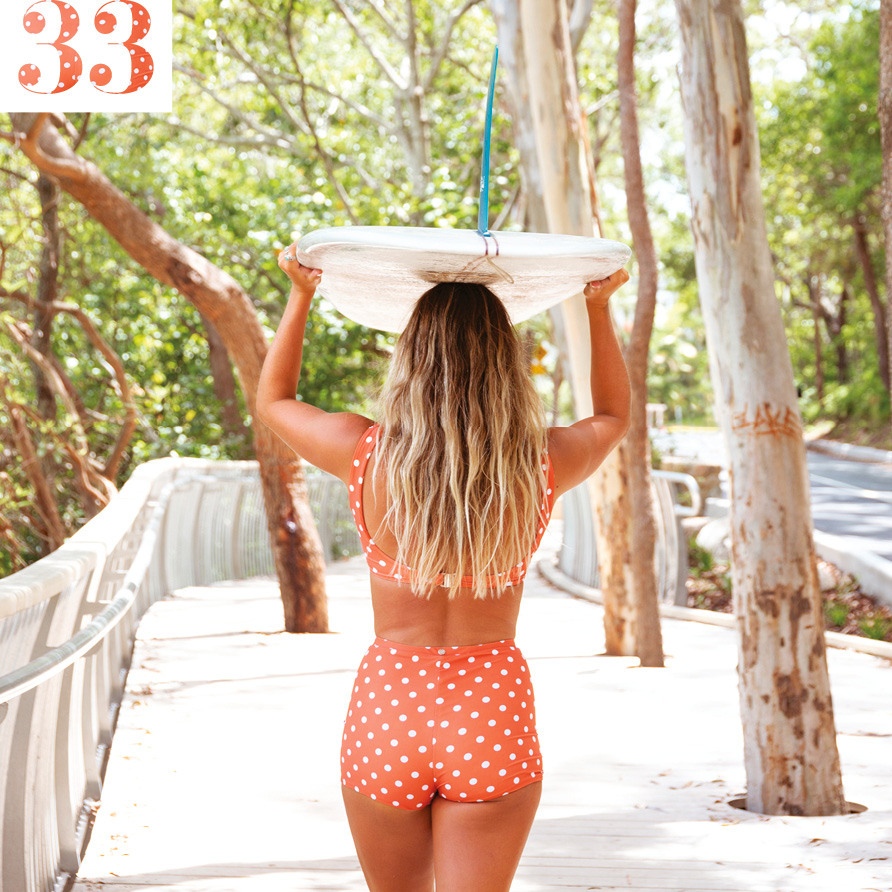 Workout in wide open spaces
Escape to the great outdoors and workout in wide open spaces. Jog your way along the iconic national park coastal track, surf the points, swim around the coves, or climb a towering hinterland mountain.