The journey begins with a guided walk led by Kabi Kabi Gubbi Gubbi Traditional Custodian Lyndon Davis through Noosa National Park's enchanting Tanglewood Track. Dive into the secrets of traditional, seasonal food sourced from the region's dense forests—think bunya pines, bopple nuts, and twisted figs. Understand the cultural heritage and deep connection to the land that makes the Noosa region truly bountiful.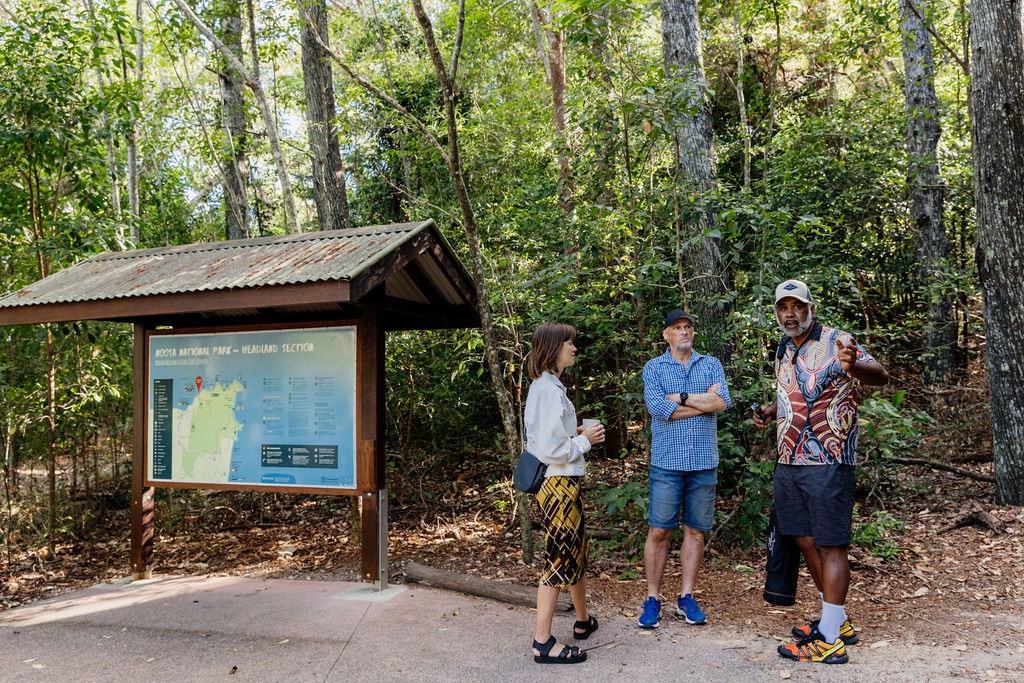 At the heart of Matt's trip lies a profound focus on hyperlocal native produce. Having grown up on a tropical fruit farm in Palmwoods, Matt has a deep passion for sustainable and locally sourced ingredients. He meticulously selects suppliers who prioritise quality and environmental stewardship. Each stop on the tour offers people a chance to engage with and savour the best produce the region has to offer.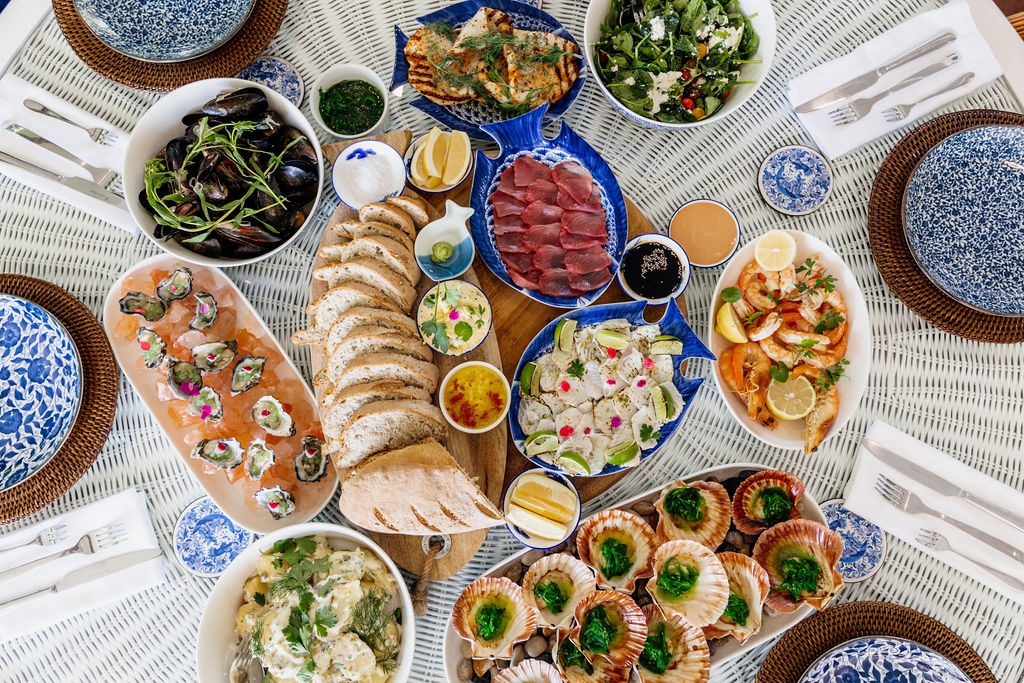 One such standout is The Noosa Forager, an artisan caterer that delights with gourmet picnic hampers featuring homemade pate, local cheeses, and Big Heart Bamboo relishes. You also have the incredible opportunity to meet Peter Seghers, the visionary farmer behind Noosa Reds, a renowned tomato producer in Doonan. With over 51 years of experience, Seghers cultivates 16 chemical-free tomato varieties, supplying restaurants and stores across southern Queensland.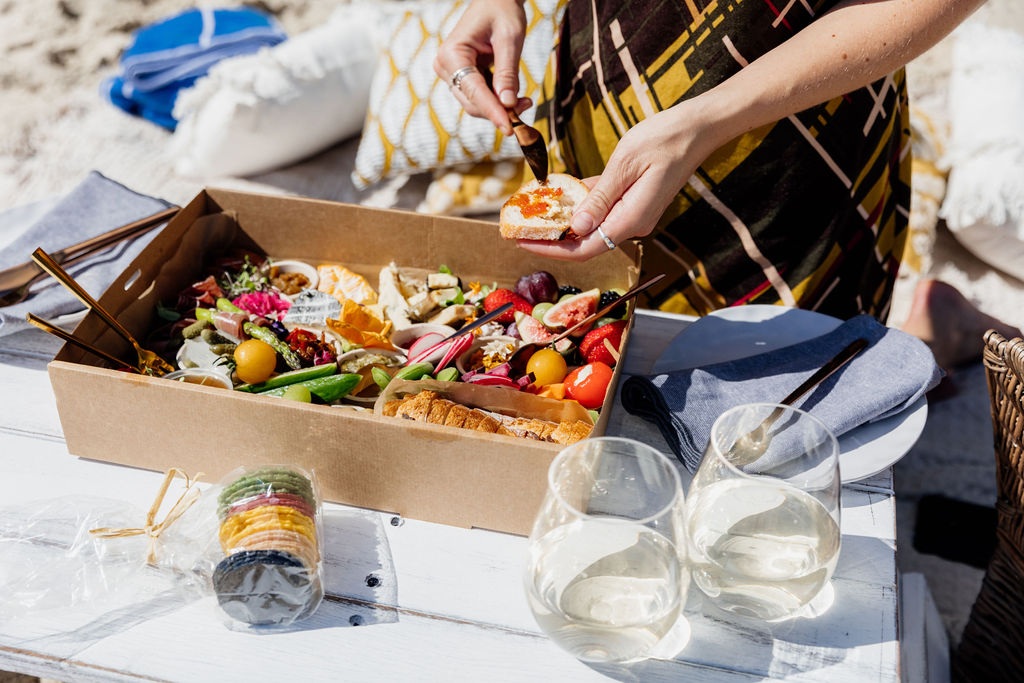 The adventure continues with visits to Eastwell Farms and Kandanga Farm, where you'll learn about regenerative and syntropic farming practices. At Eastwell Farms, marvel at 300 grass-fed Nguni cattle and a gourmet mushroom operation thriving inside repurposed shipping containers. Kandanga Farm offers a glimpse into certified organic, 100 percent grass-fed cows, along with a farmgate café and store serving coffee, cake, and organic dairy and beef.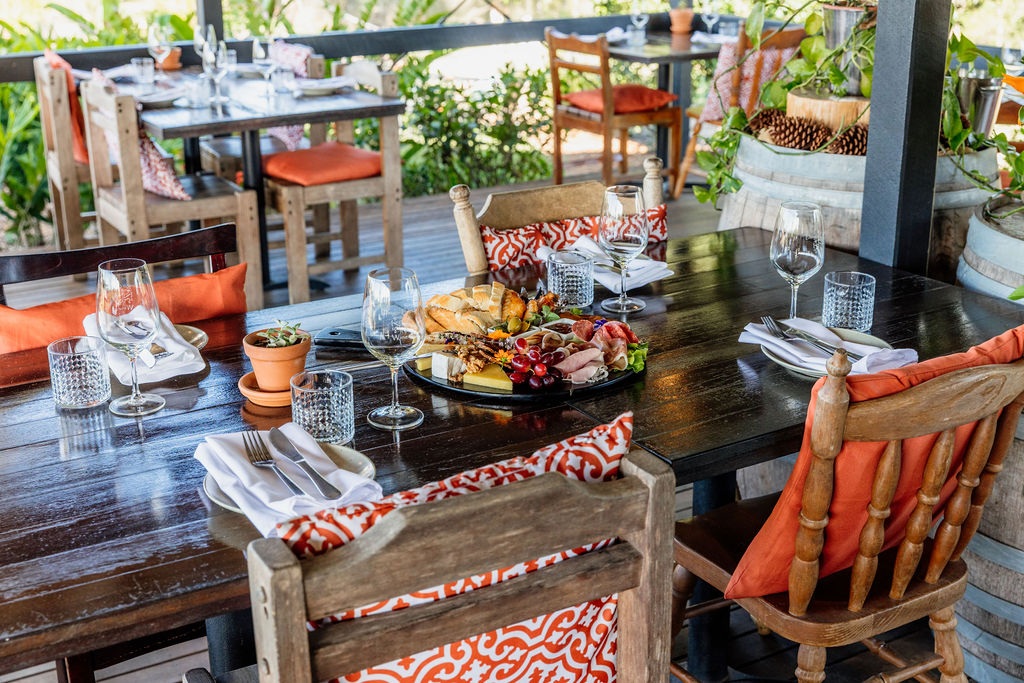 And there's more! Lucky guests on the guided tour with Matt Golinski are in for a treat—a gourmet meal personally curated and prepared by the chef himself. Imagine fragrant dishes like Mary Valley betel leaf topped with Fraser Island spanner crab, pickled Big Heart Bamboo shoots, roasted macadamia, and locally grown finger limes. Followed by tender Eastwell Farms grass-fed beef and grilled oyster mushrooms with a rich black garlic paste, and a delightful dessert featuring firm local persimmons on a creamy lemon-myrtle-infused brulée. It's an unforgettable dining experience that encapsulates the true flavours and essence of Noosa, leaving your taste buds craving more.
But our adventure doesn't end with food experiences alone. The trips offer a range of other exciting local experiences to immerse yourself in Noosa's beauty and culture. Indulge in guided fishing trips or cruises along the Noosa River with Noosa Sportfishing Lodge, where you can savour the region's seafood and enjoy a luxury escape on the secluded Noosa North Shore. Seek thrills with Epic Ocean Adventures and embark on sea kayaking tours in turquoise waters off Double Island Point, encountering turtles, dolphins, and rays along the way.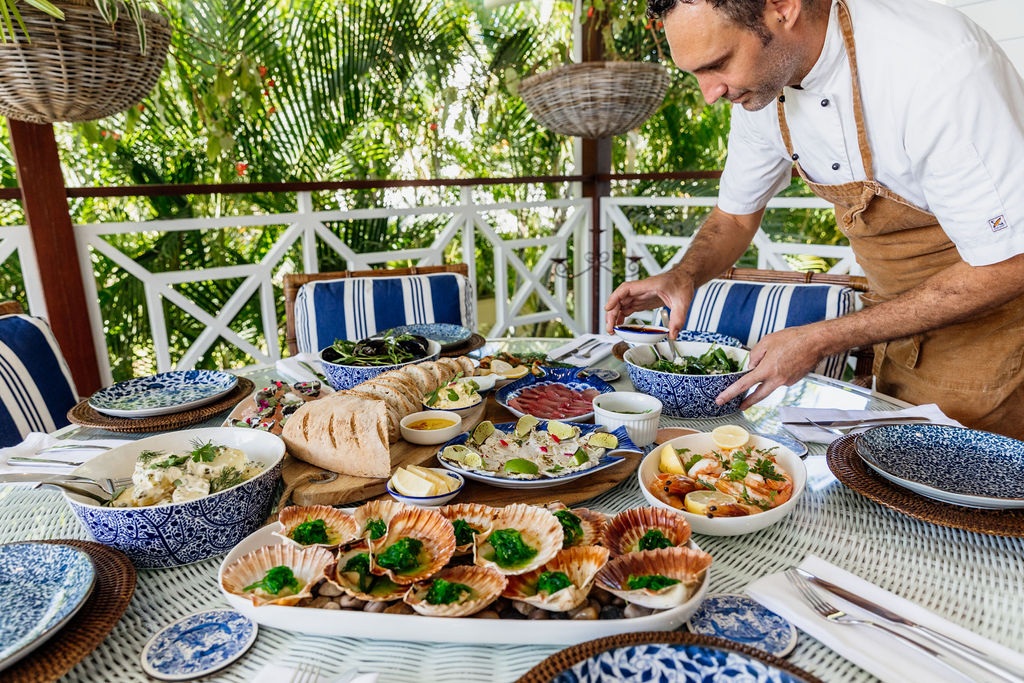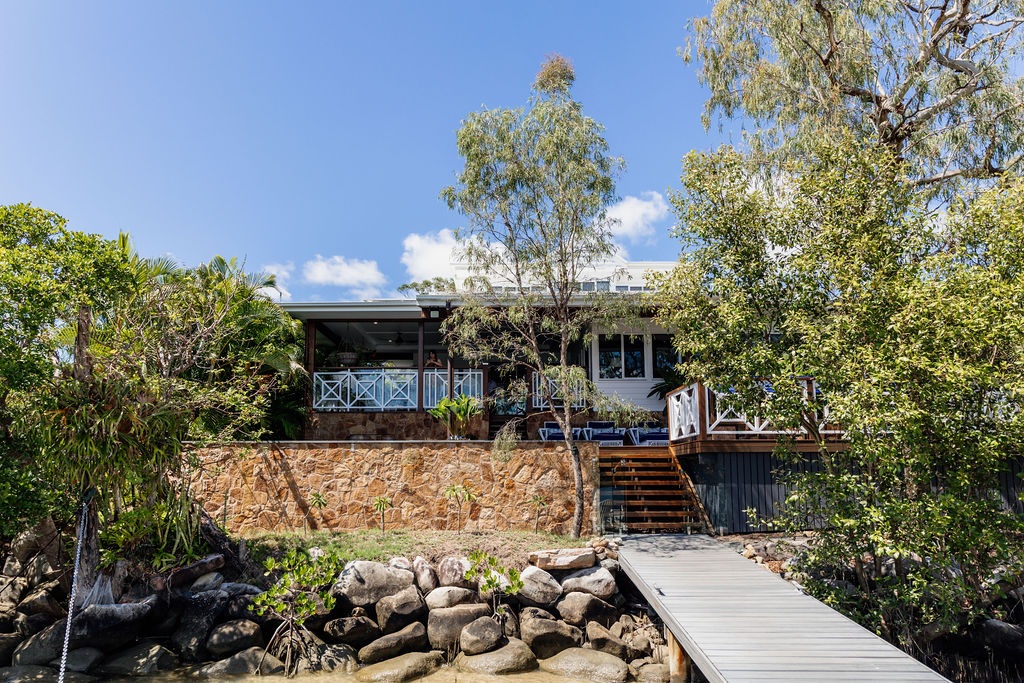 For a truly elevated journey, take a scenic helicopter flight with Salt Air Aviation to Dingo Creek Vineyard, where you can savour delicious wines amidst picturesque surroundings. Discover the unique meads brewed from locally sourced honey at Amrita Park Meadery, infused with flavours like jaboticaba berries, coffee, and citrus. Unwind in solar-powered yurts nestled in nature's tranquillity at Noosa Eco Retreat, where you might even spot koalas and sugar gliders. And for those seeking grander accommodations, Noosa Luxury Holidays offers a range of self-catered homes closer to Noosa Heads, providing a luxurious and stylish retreat.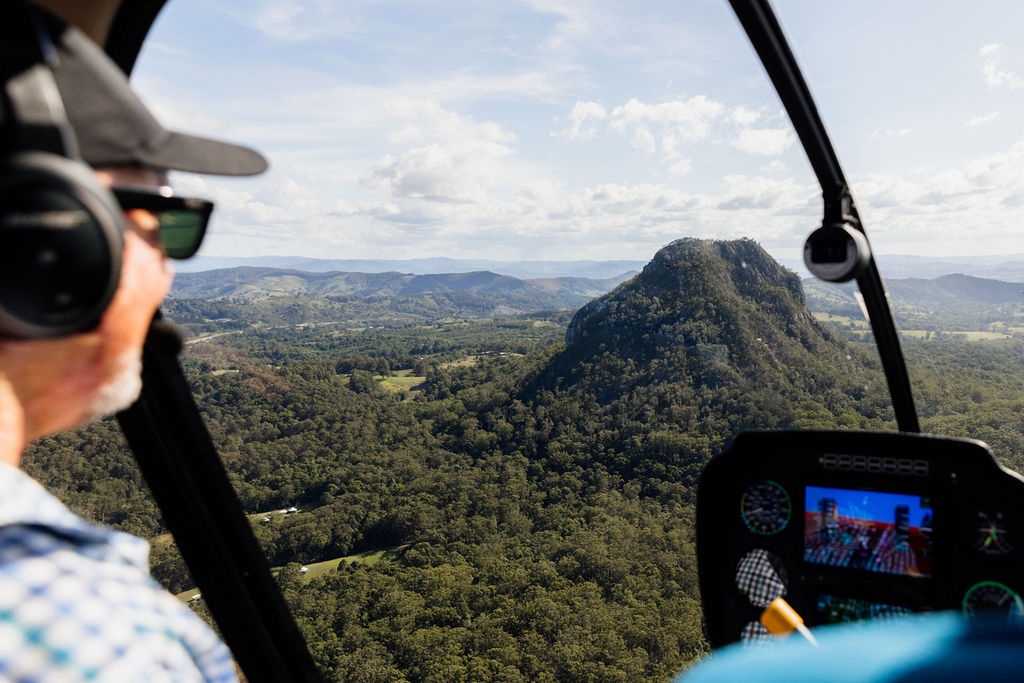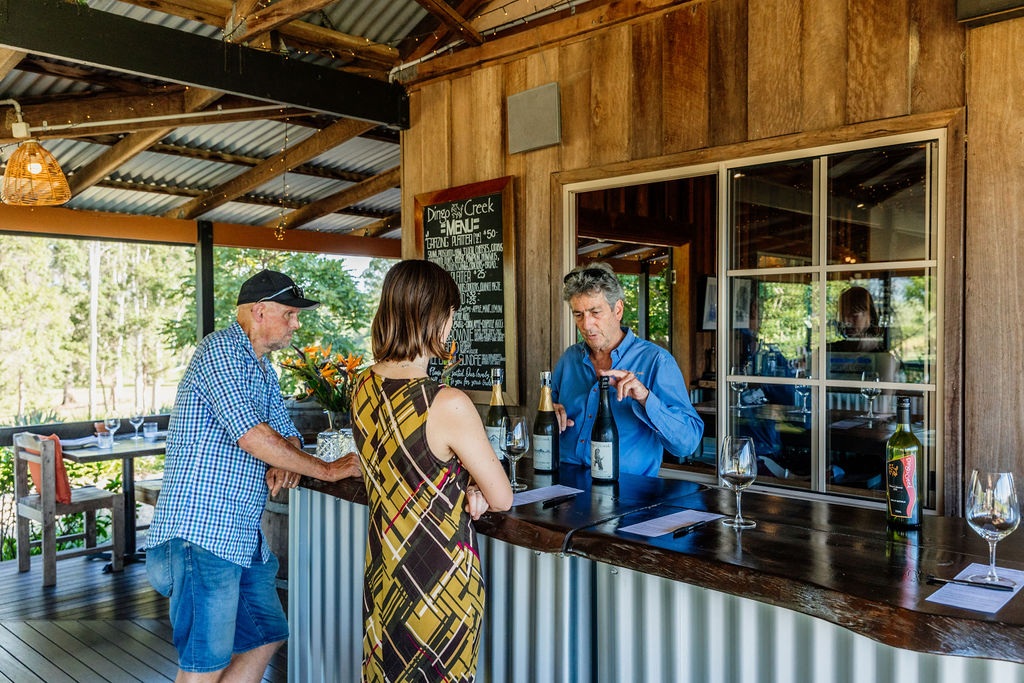 We absolutely thrilled to be a part of this unique campaign alongside Broadsheet, Tourism Noosa, and the incredible Matt Golinski. Together, we've crafted an exciting fusion of agriculture and travel tourism, showcasing the very best of Noosa's food culture, stunning landscapes, and heartfelt hospitality.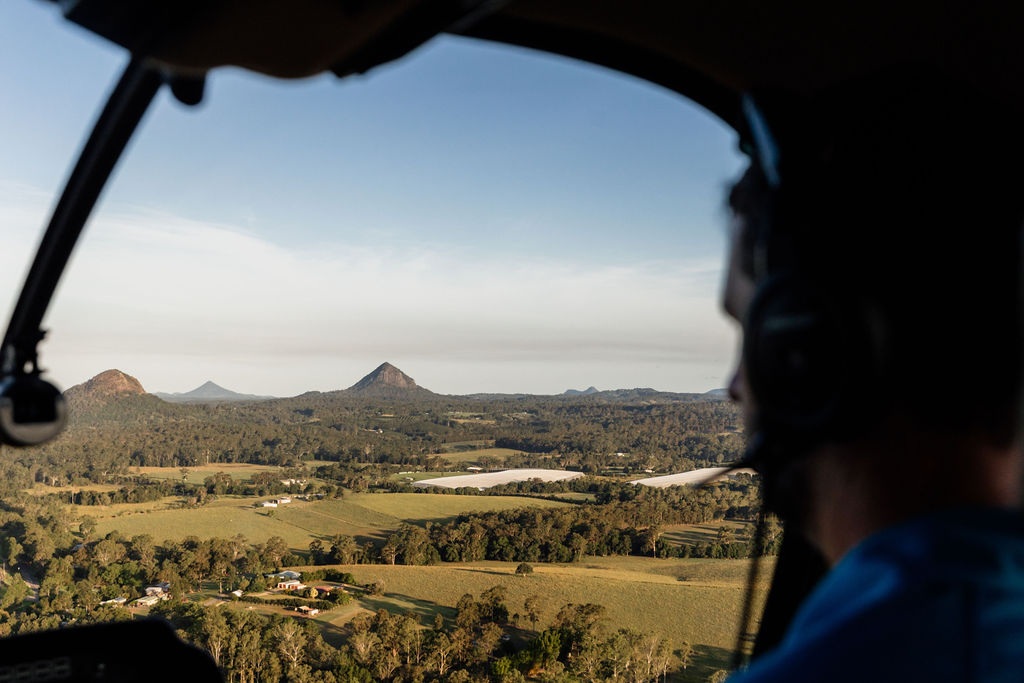 Are you ready to embark on your own food adventure? Book a guided tour with Matt Golinski or create your own personalised itinerary through Airguides. Get ready to immerse yourself in Noosa's culinary wonders and natural beauty. This is your invitation to savour every moment and create lasting memories in Noosa.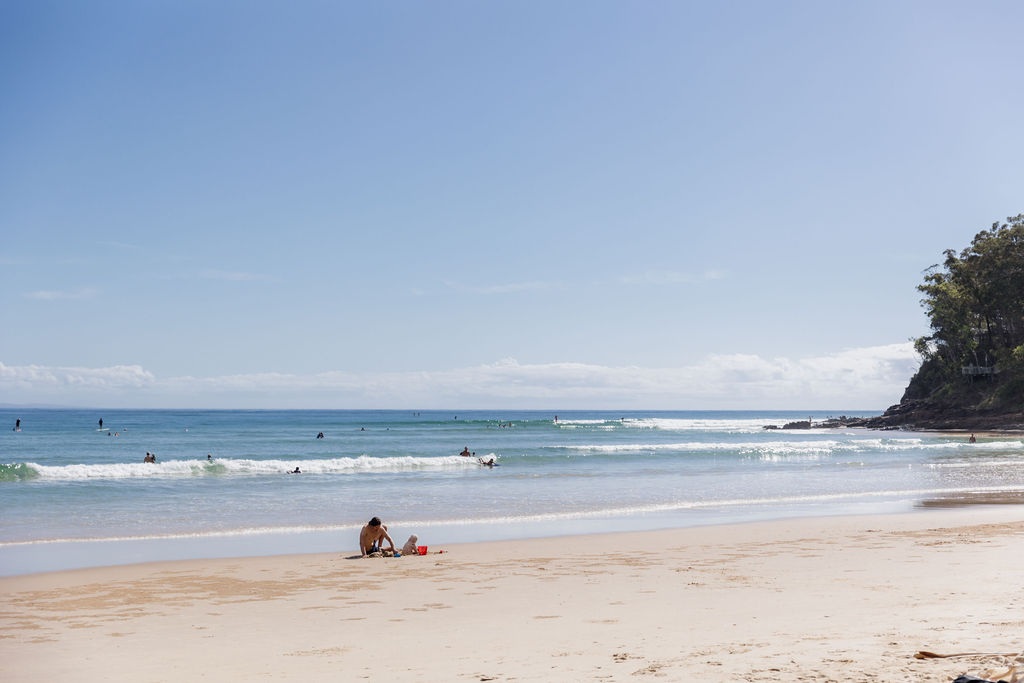 Book a guided tour with Matt Golinski