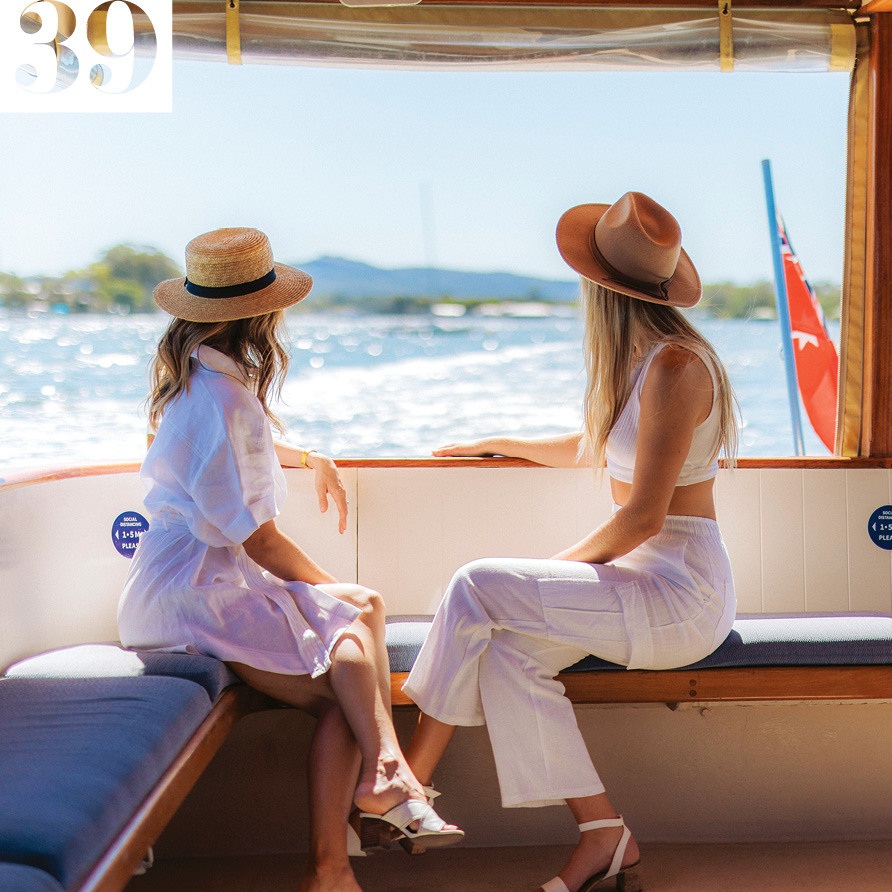 All aboard the quaint Noosa Ferry
Give your car a holiday, and hop on the picturesque ferry instead, which travels the stretch of the Noosa River, from Hastings Street to the Noosa Marina, and offers spectacular daily sunset cruises.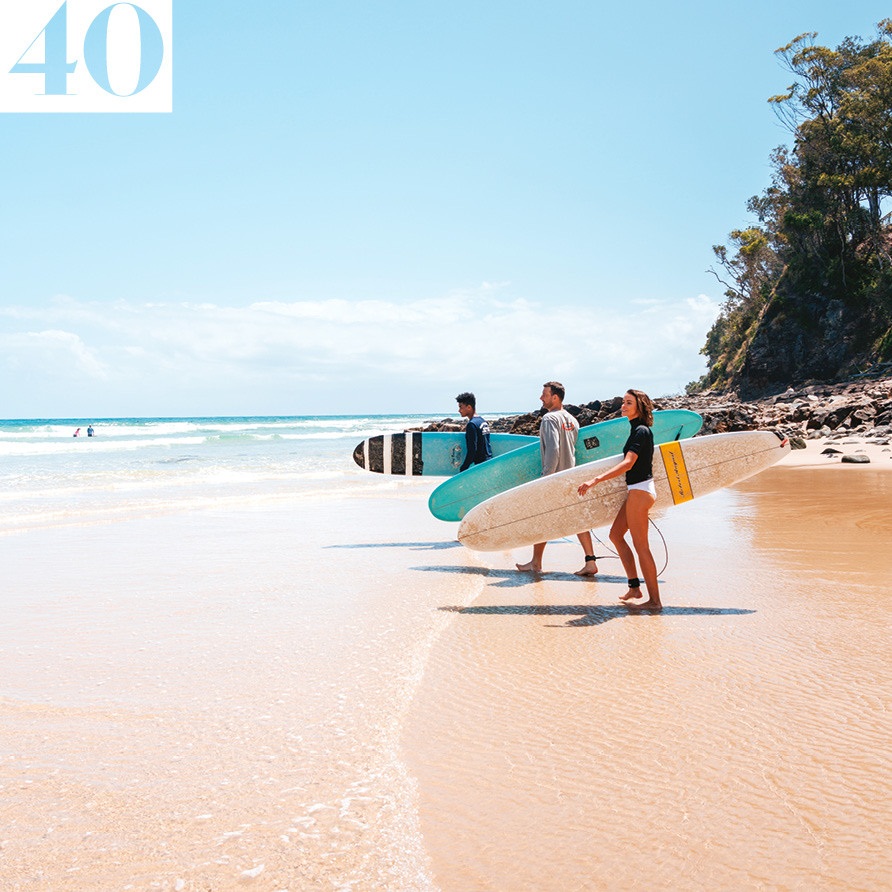 Learn to surf like the pros
Become the surfer you've always dreamed of being. A selection of Noosa surf schools take daily beginner classes, or grab a board from Noosa Surf Hire and try your luck on the points with the locals.