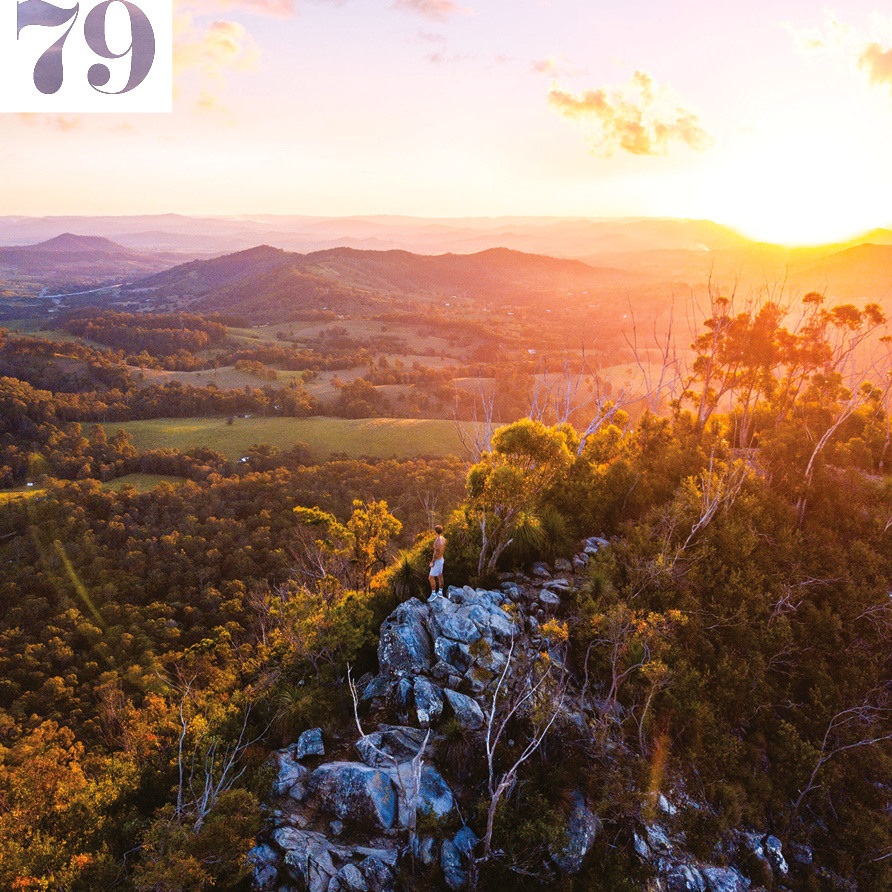 Take a Noosa country drive
Embark on a self-drive tour across forest trails and country roads to discover natural wonders, serene lakes, mountain lookouts, country villages, farm gates and a side to Noosa that you may not know, on the Noosa Country Drive.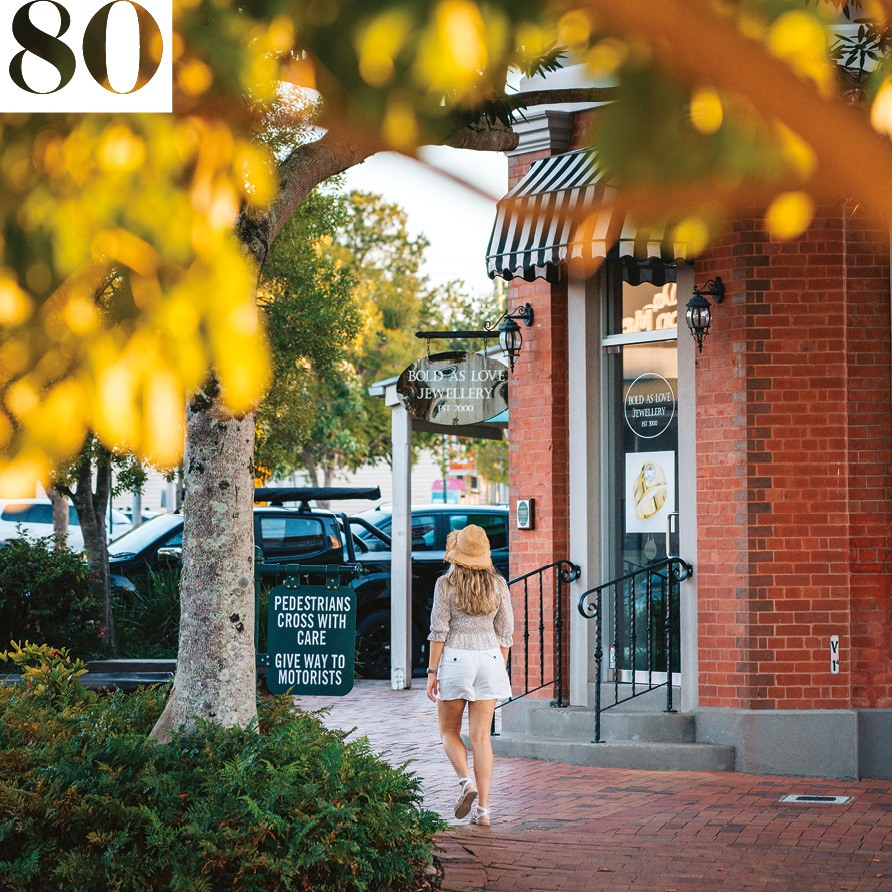 Get your country on in Cooroy
Quiet country vibes enchant visitors to this hinterland town, but you'll also find plenty to do, like a round at the Cooroy Golf Club, a long lunch at the Cooroy Hotel or one of the town's fabulous craft breweries and distilleries (see #87). With kids in tow, the main street offers such delights as the Hinterland Adventure Playground, Butter Factory Arts Centre and the architecturally-acclaimed Cooroy Library.